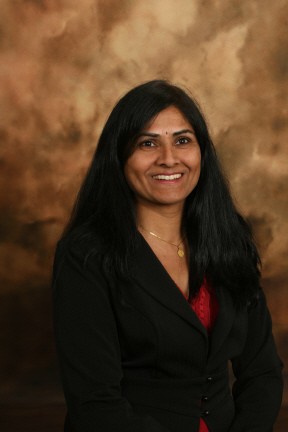 Laxmi
Speciality:
Real Estate Services
Hours:
Monday to Saturday 1:00 p.m to 7:00 p.m.
Contact:
Laxmi 801-856-8970 laxmiconnelley@gmail.com or laxmi.connelley@utahhomes.com
Description:
I am ready to meet any of your Real Estate Needs. Are you
buying a new home, selling your existing home or investing in
your further with real estate? Please call Laxmi 801-856-8970.
So I may assist you in making your real estate dream a reality.