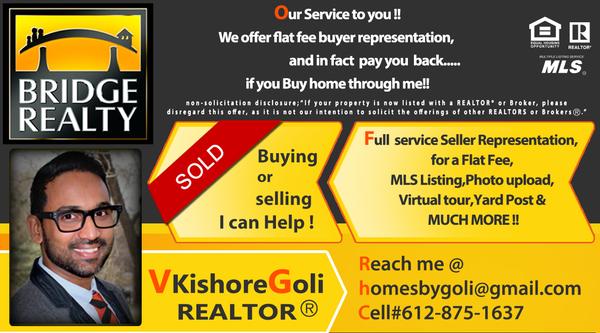 Speciality:
Asking me about Saving on Down pament
Short Desc:
Buying and selling- Down Payment Assistance
Description:
Down Payment Assistance, Buying, selling, or relocating? Finding the right home is only the beginning! We have built our reputation on ensuring our clients' satisfaction, and are devoted to making your move as easy as possible by being there to assist you every step of the way.
Call 952.368.0021 or Email Us today.